Complete the form and a treatment advisor will contact you at the number provided.
By submitting this form, I am providing express written consent to contact me by SMS at the phone number provided.
Personalized treatment means being transparent and providing care based on the unique characteristics
of each patient. This is particularly useful for complex traits that result from a person's experience and
environment. Contact Rehab Centre New Jersey. 
At New Life Recovery Center in Montville, NJ, our mission is to bring healing, and lasting recovery to individuals and families who suffer from the addiction of alcoholism and substance abuse. Our goal is to guide you in a rehab center New Jersey on your journey to recovery from substance use addiction and help you achieve a better quality of life.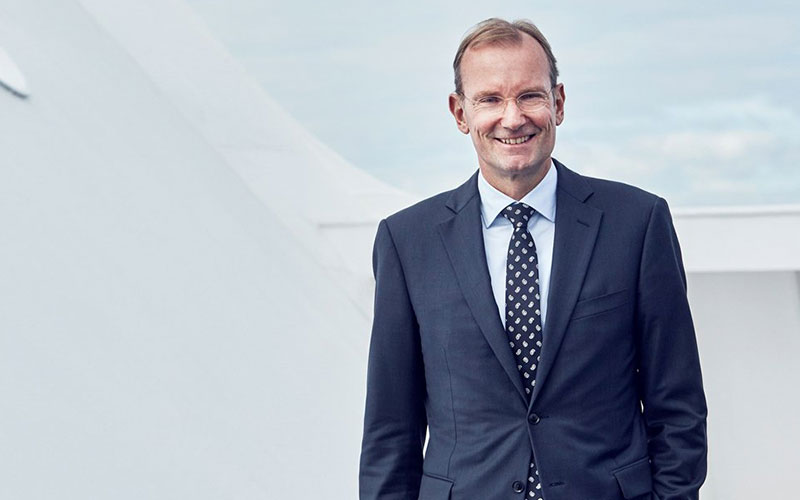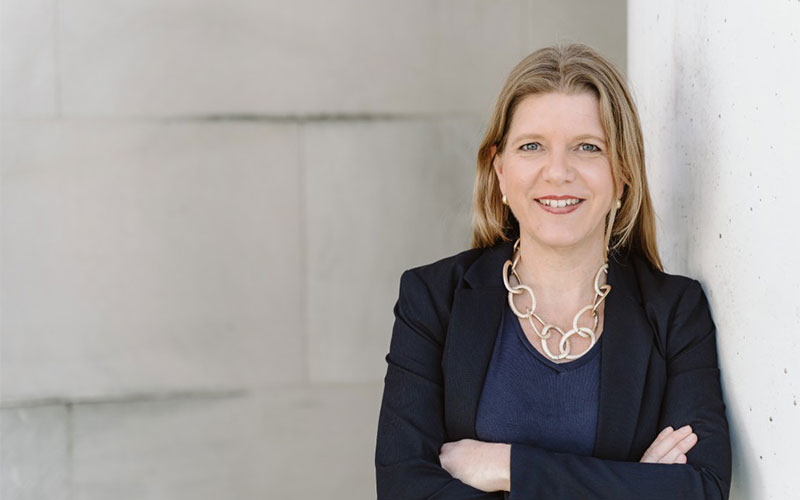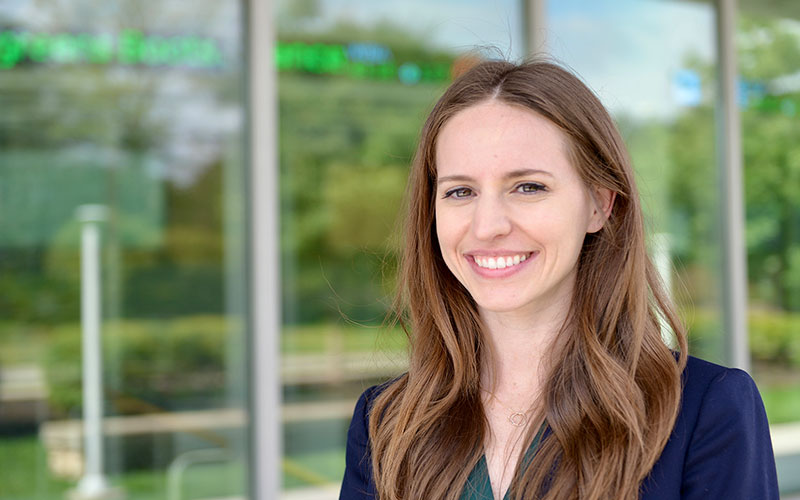 Lauren Seifert, LPC, LCADC, ACS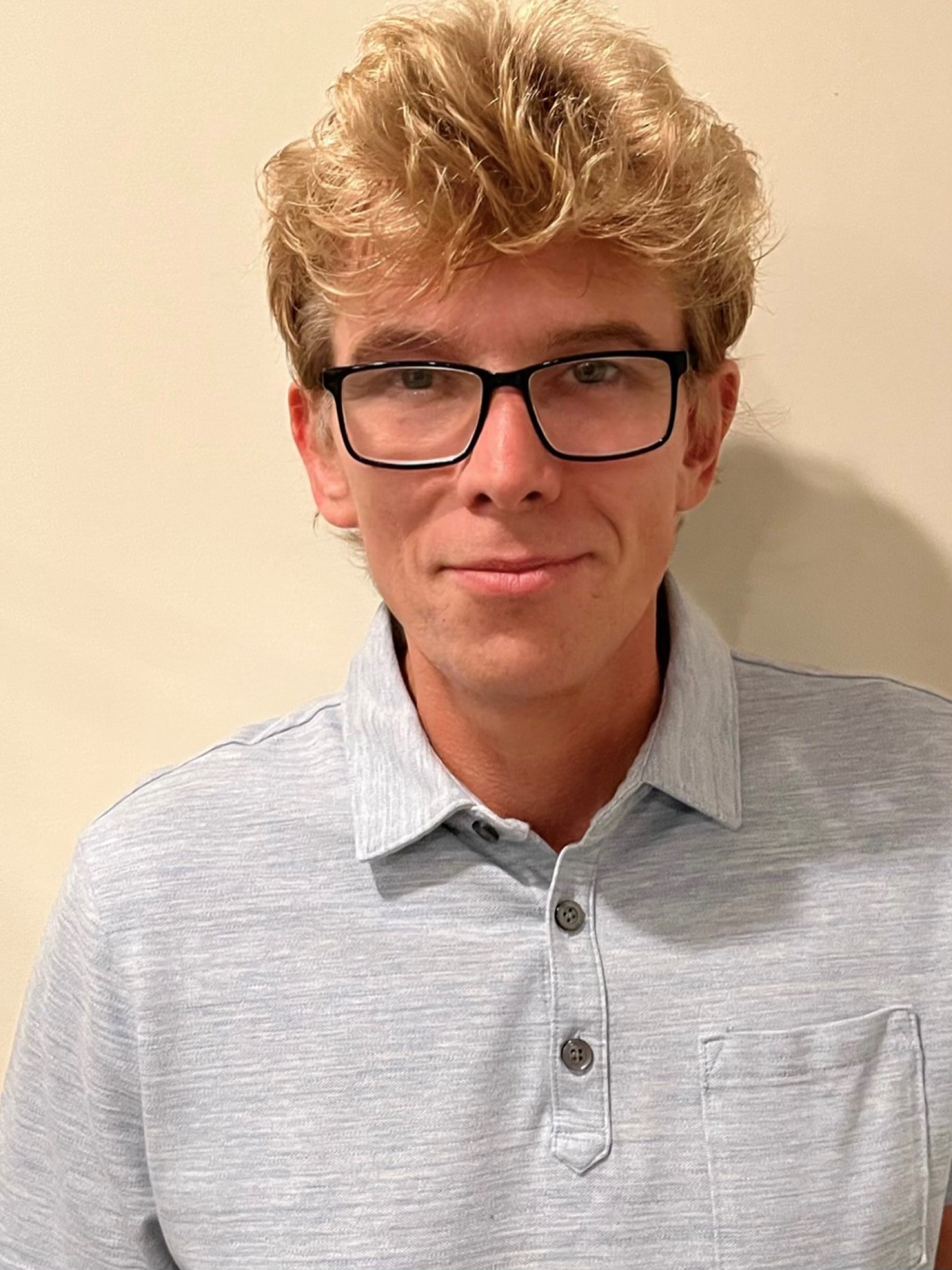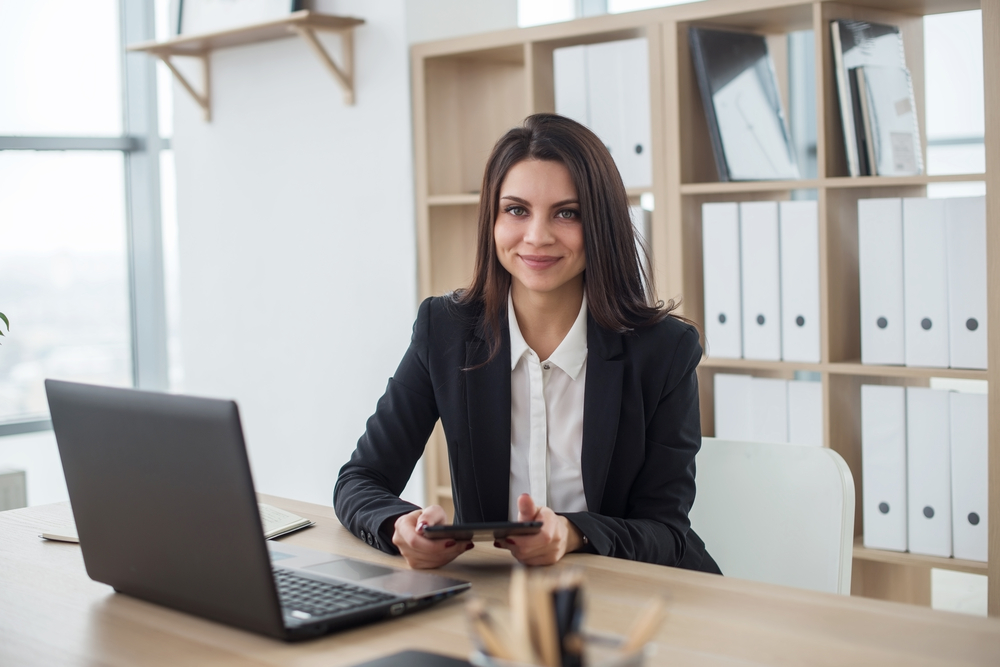 Jalissa Diaz, MA, LCADC Intern
Personalized Attention to All Your Concerns and Questions
New Life Recovery Center was established in 1991. We have been offering addiction treatment services in upper Morris County for decades. Providing our clients personal compassionate care, effectively working together to help them achieve sobriety.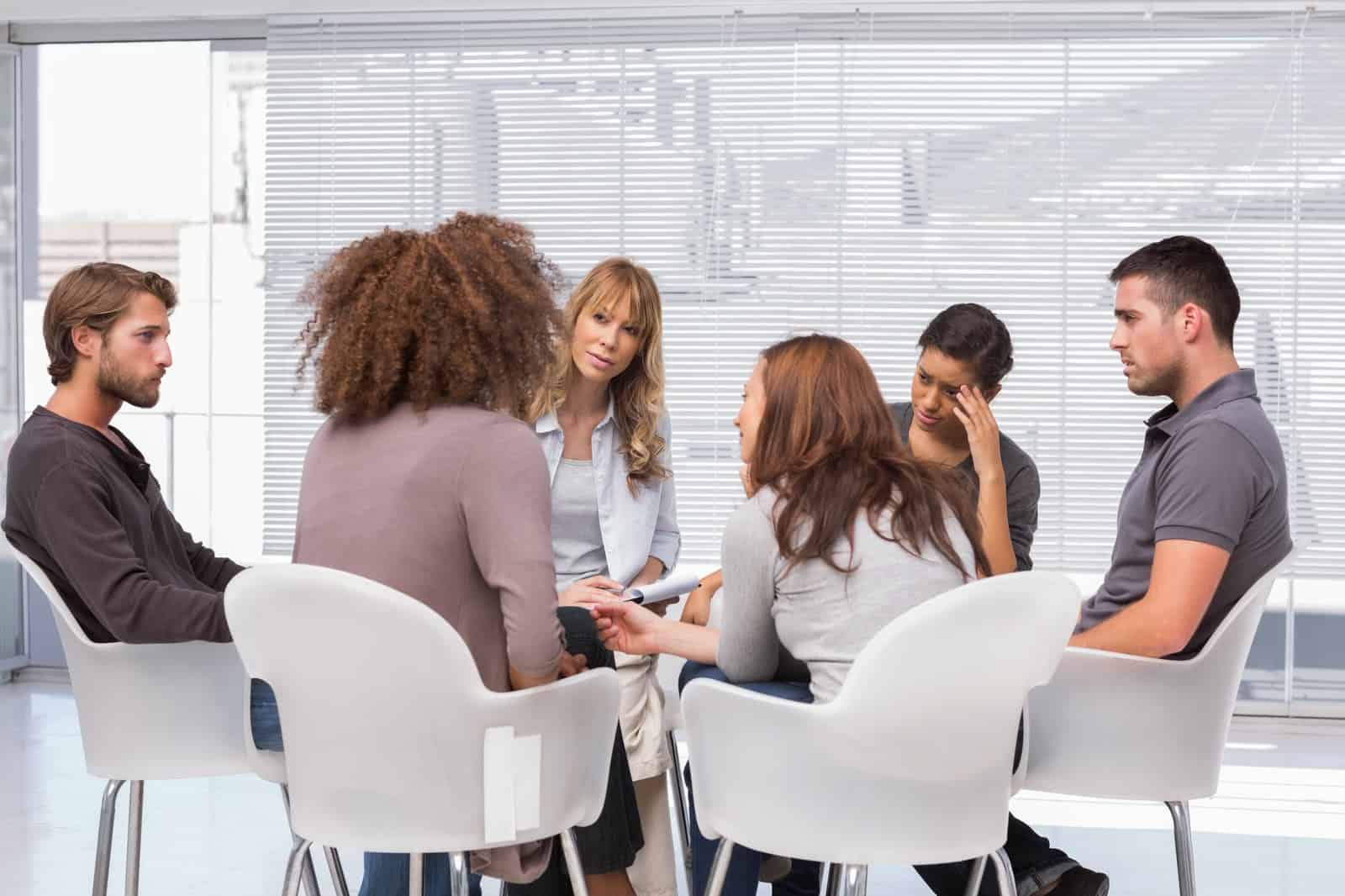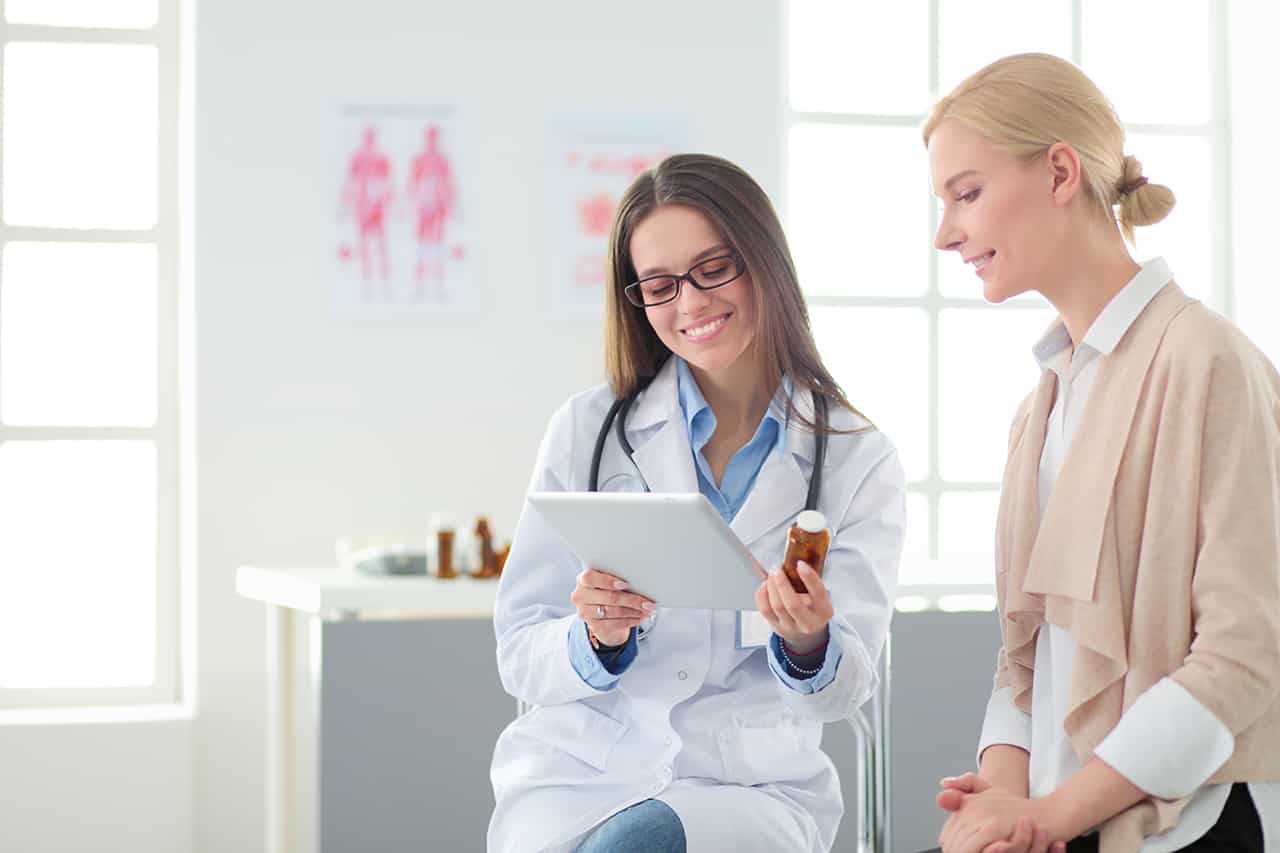 A Better Tomorrow in Recovery
New Life Recovery Center's aim is to provide individuals and families suffering from alcoholism and substance abuse with hope, healing, and long-term recovery in a private setting. Our approach to our recovery programs is centered on the restoration of individuals and families, with the understanding that it is possible to overcome the disease of addiction and chemical dependency. We are here to listen and help.
Continuing Healing In Recovery
The objectives of both IOP and OP levels of treatment are to increase the client's awareness of personal, family, and social aspects of the addictive illness, develop healthy coping skills, and build a solid support system for continued recovery.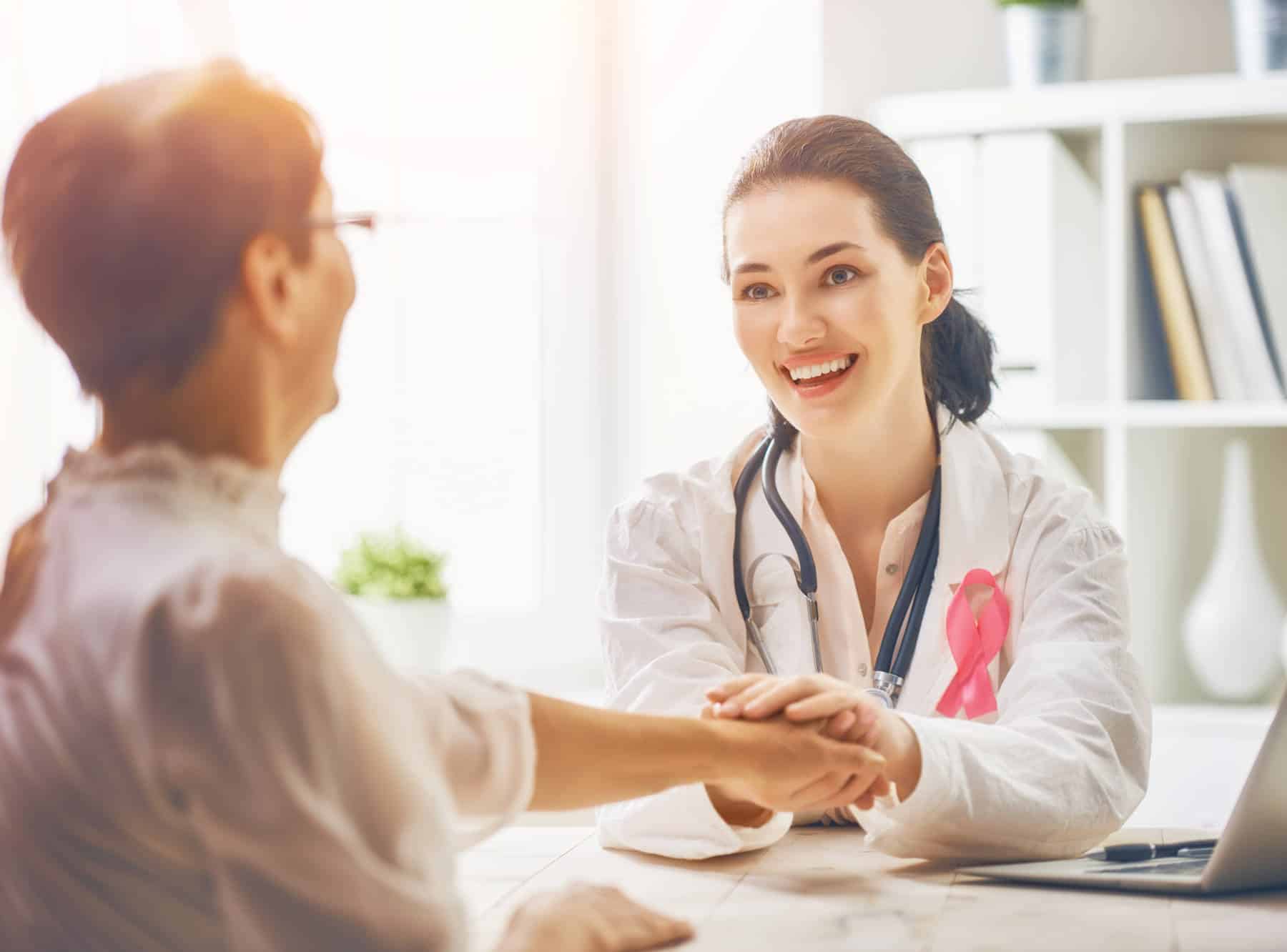 "New life saved my life. I went through this program back in 2013 and thanks to the help of skip, Elisa, and the other members of the group i am now 4 years 8 months and 4 days clean and sober. This rehab center did everything imaginable to help me get to this point and I still visit to this day. I would never have imagined being able to live the life I now have thanks to my sobriety and strongly believe anyone looking for help should give this place a call. They changed my life along with many others"
"I am pleased with the new management. I was emotional after they changed. However Brain and Tina have been great. They are like family and I hold high respect in them. My previous review was wrong. This place is a great place to recover at. I recommend this place to anyone that is afraid to ask for help. They are not judgmental in any way and it is a positive place to be. Ken"
"Skip and Elisa were awesome. I went to this program when I was teenager and it was life changing. They are empathetic and truly as authentic as people can be. I hope to see them in the future so I can thank them to their face for being as amazing as they are"
"New Life provides a great program that encourages openness and growth in a safe environment. Elisa is a wonderful counselor who is easy to connect with and has invaluable, real-world experience. Highly recommend"
"Counselors are top notch. Very knowledgeable in every aspect of the disease of addictions. Saved my life. Left with a great understanding of how to combat my disease. Can't say enough good things about them"
Voted Best Drug and Alcohol Rehab Centers 2022 in Elizabeth, NJ by expertise.com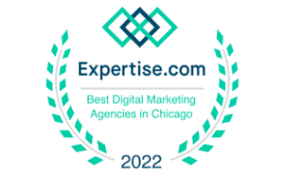 Your New Life to Recovery is Only a Step a Way
Most Insurances and Medicaid Accepted!
We accept most major insurance carriers. If we don't accept your insurance, we will refer you to another provider who does.
Get the help you need now from our experienced professional counselors. Call us from 9:00am until 9:00pm Monday, Wednesday
& Thursday or 9:00am until 5:00pm Tuesday & Friday.
Call now (973)-728-7788