Complete the form and a treatment advisor will contact you at the number provided.
By submitting this form, I am providing express written consent to contact me by SMS at the phone number provided.
For several decades I have been counseling alcohol and drug use disorder clients about addiction and recovery. I have worked with clients in both inpatient and outpatient settings. In the field of behavioral health today we have many tools at our disposal to help our clients and their families. The more time that goes by, the more research into addiction and clinical work on recovery that is done. Resulting in more evidence based strides and advances in the treatment of substance use. I like to integrate the best treatment modalities along with my experience, in order to educate the clients and help them successfully recover from their addiction.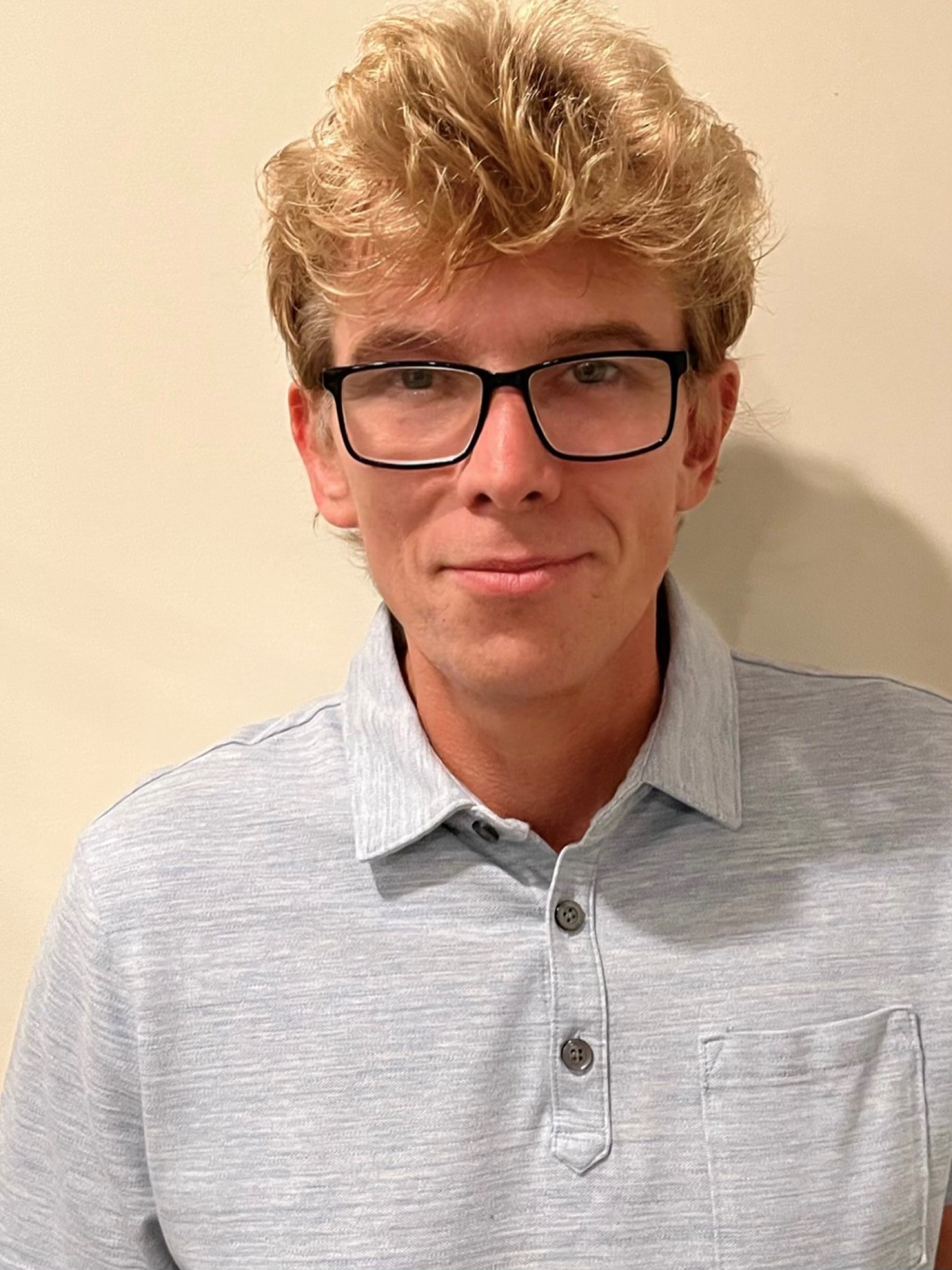 Your New Life to Recovery is Only a Step a Way
Most Insurances and Medicaid Accepted!
We accept most major insurance carriers. If we don't accept your insurance, we will refer you to another provider who does.
Get the help you need right now from our experienced professional counselors. Call us from 9:00am until 5:00pm Monday to Friday.
Call now (973) 728-7788