Complete the form and a treatment advisor will contact you at the number provided.
By submitting this form, I am providing express written consent to contact me by SMS at the phone number provided.
I was always attracted to health care from an early age. The spirit of serving and giving back is what I found noble about health care. After decades of working in and then managing companies in a variety of industries, in 2018 I decided to pursue addiction treatment purchased New Life Recovery. It's been a challenging road to navigate, but I'm happy to say it's paid off and in a big way. The amount of satisfaction I get every time a client succeeds in their recovery is hard to describe. They have a new chance for a full, happy, successful life now in recovery having overcome their addiction and I am lucky to in some small way to be a part of that success. That's what New Life Recovery Center is all about, yes we are a recovery center but it's about the clients "new life" substance free.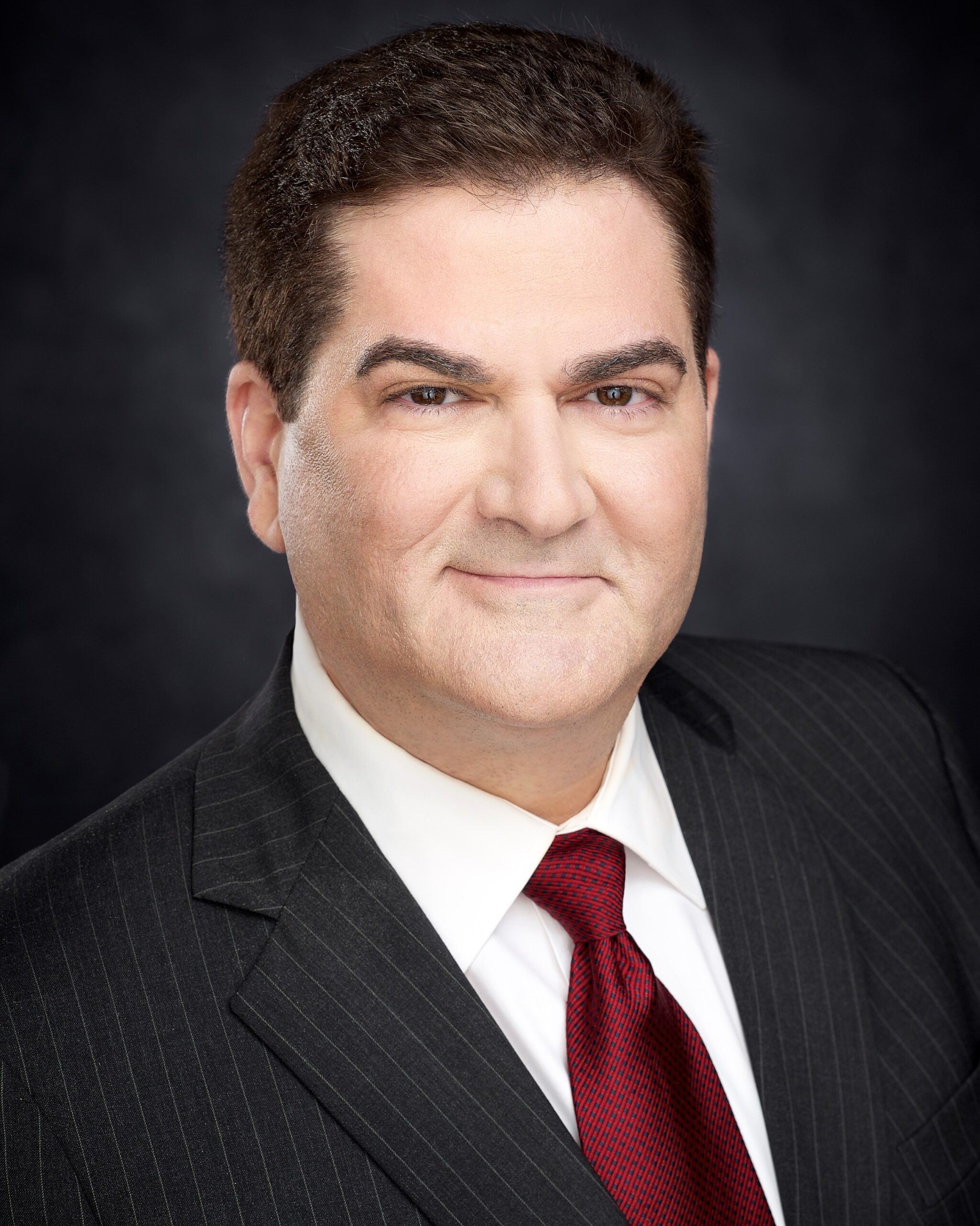 Your New Life to Recovery is Only a Step a Way
Most Insurances and Medicaid Accepted!
We accept most major insurance carriers. If we don't accept your insurance, we will refer you to another provider who does.
Get the help you need right now from our experienced professional counselors. Call us from 9:00am until 5:00pm Monday to Friday.
Call now (973) 728-7788